For School-Age Children
(Ages 5-11)
---
Does your child need a peaceful morning of relaxation?
Would you like to introduce your child to yoga as a mindfulness practice?
If so, this half-day program is for you!
---
Course Information
DATE
Coming Soon
LOCATION
Newman College Marist Auditorium,
Churchlands, Western Australia 6018
TIME
9am – 12 noon
EXCHANGE
$50 for the half-day program
IMPORTANT NOTE
This is a drop and leave program.
Children need to bring a nut-free snack for morning tea and a water bottle.
---
About this Program
This half-day program has been designed to introduce your child to yoga and simple mindfulness techniques that will leave them feeling relaxed, peaceful and calm.
The morning will be filled with fun activities that help your children recognise and manage some of the key emotions they regularly feel at a young age. They will leave with a few mindfulness techniques they can use to manage their emotions in a controlled and constructive manner.
Renae Morris, a Tamara Yoga Qualified Instructor & Child Educator, joins us to provide the children with a beautiful introduction to yoga. She has developed a fun-filled class that guides children playfully through yoga poses and breathing practices.
It is a complicated time in a child's life and emotional awareness and mindfulness are key to:
Reducing anxiety
Creating harmony
Regulating stress and big emotions
Improving relationships and social skills
Attention and focus
Overall wellbeing
*No prior yoga experience is necessary.
---
About Your Instructors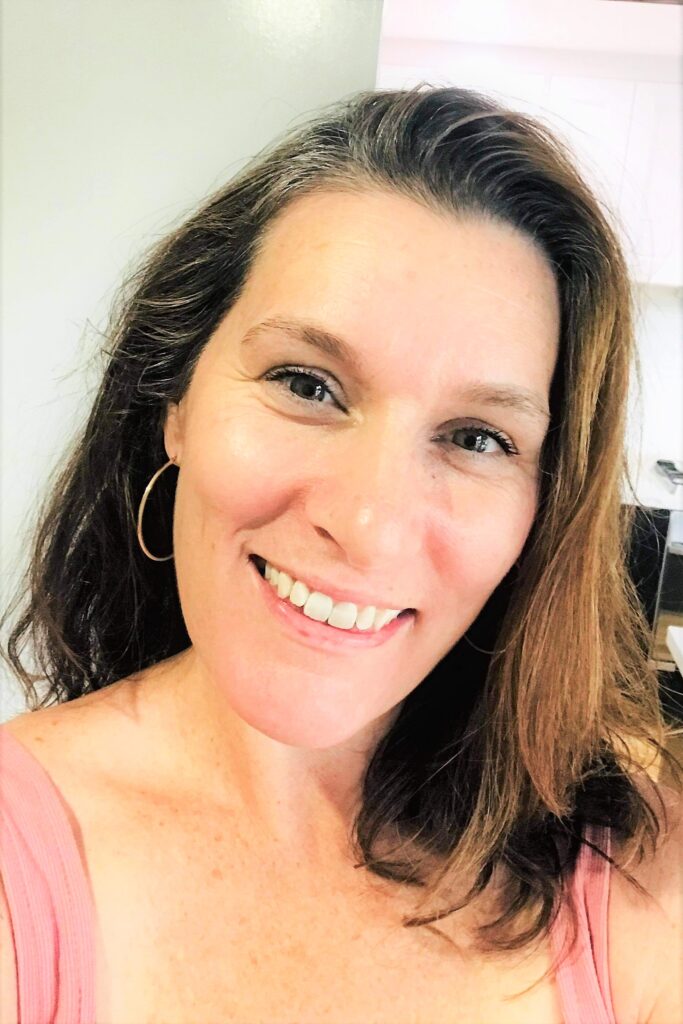 Renae Morris is a Tamara Yoga Qualified Instructor and Child Educator. She has been teaching yoga to children for the past seven years.
Her approach to teaching is warm, friendly and inclusive. As a mother of two beautiful girls, Renae is quick to build a rapport with children of all ages.
"All children have a unique spirit, one I love to honour, encourage and applaud."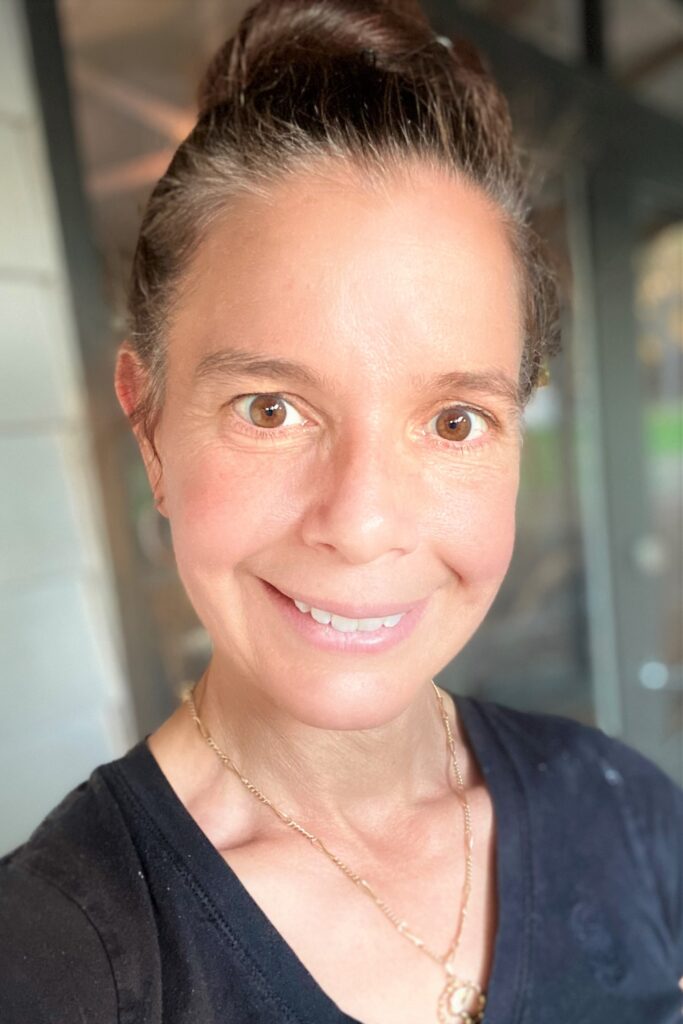 April Kinney has enjoyed a professional career that has spanned 20 years in the engineering construction industry. In that time, she has travelled and worked on large projects around the world.
April is a Qualified NLP Master Practitioner and Coach and is passionate about providing children and adults with tools to improve their lives in a positive and permanent way.
Course Enrollments Form and Payment
One form per child. If you are enrolling more than one child please select the options below for group discounts.
Please note: There will be no refunds for a missed class or cancellations due to materials bought. You can 'gift' the entire holiday program to a friend if you are unable to attend (individual classes can't be gifted).