I am
April Kinney.
A Certified
NLP Master Practitioner
Changing Lives Through Purpose, Mindset and Health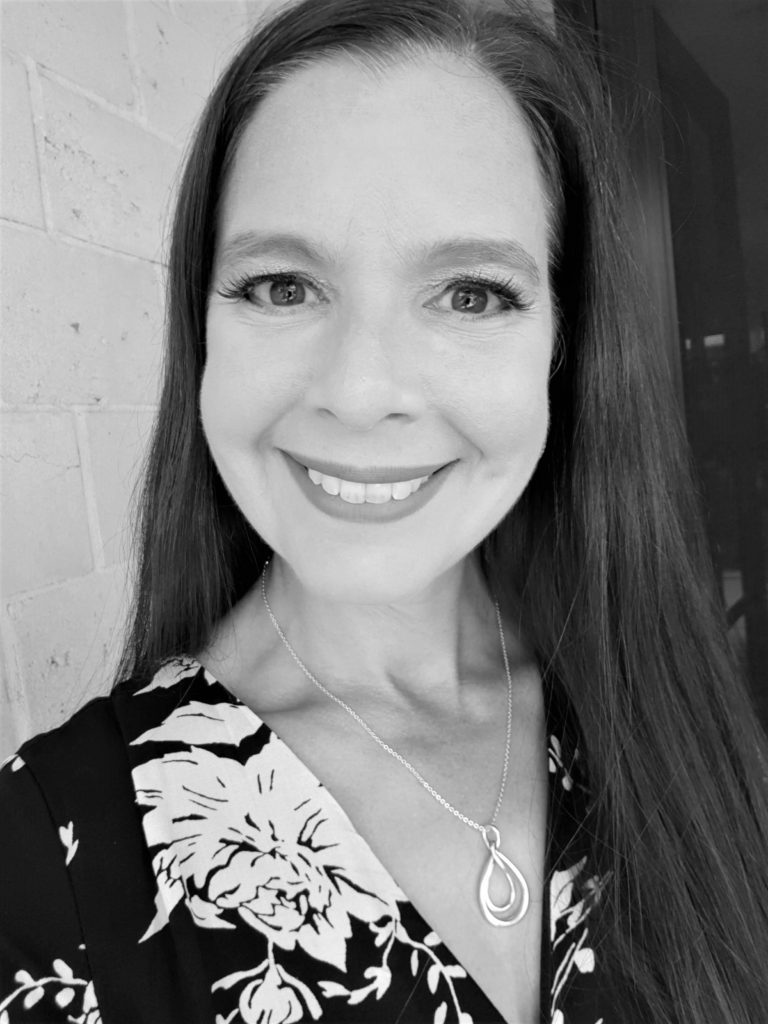 What are you seeking?
Happiness?
Energy?
Fulfilment?
Purpose?
Peace?
Health?
Balance?
Whatever you are seeking, we are here to help you.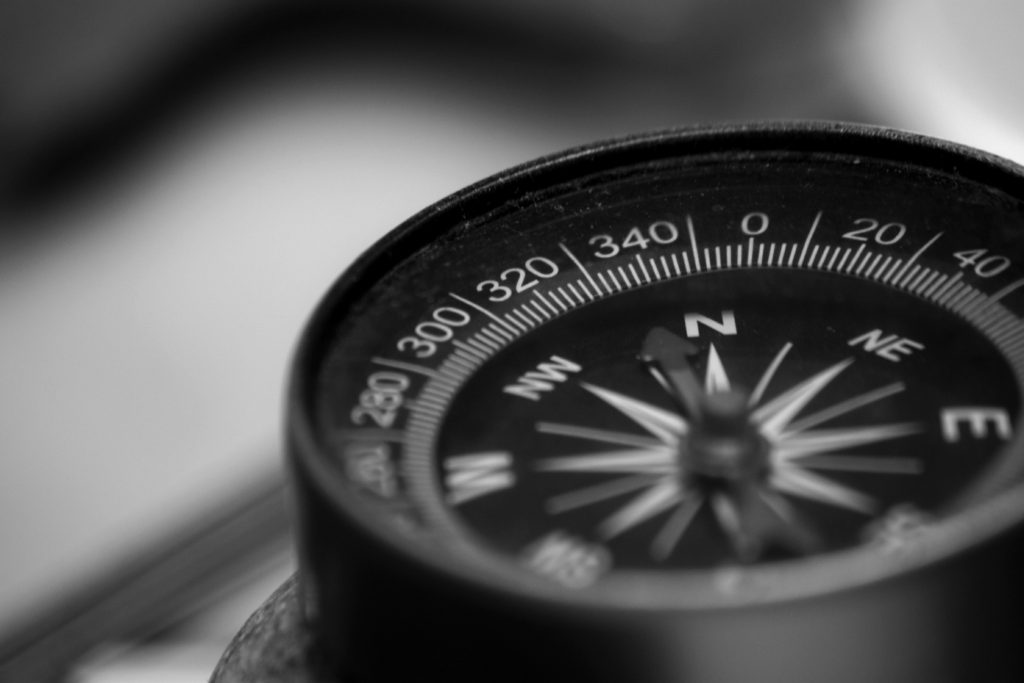 About
April's professional career has spanned more than 20 years where she has worked in small business as well as global Fortune 500 Corporations in the USA and Australia. She is the former Director of Strategic Planning and Risk Management for a multi-national engineering construction company. As a certified NLP Master Practitioner and coach, April has now embarked on a new journey.
April has always been passionate about working on her emotional, physical, and mental wellbeing. Her interest in health and fitness goes back to her early high school years when she joined an all-women's gym and played competitive tennis. Since then, she has gone on to compete in triathlon, cycling, running, and powerlifting events. In 2015, April become a professional fitness model by winning at the Natural Olympia World Championships in Las Vegas.
It is her never-ending drive and ambition that push her forward.
April's new journey is focused on helping and guiding others. Her greatest satisfaction has always come from leaving an everlasting positive impact on the lives of those around her.
The way you think, the way you behave, the way you eat, can influence your life by 30 to 50 years.

Deepak Chopra
5
COUNTRIES LIVED IN
20+
YEARS OF EXPERIENCE
1
WORLD CHAMPIONSHIP
Offerings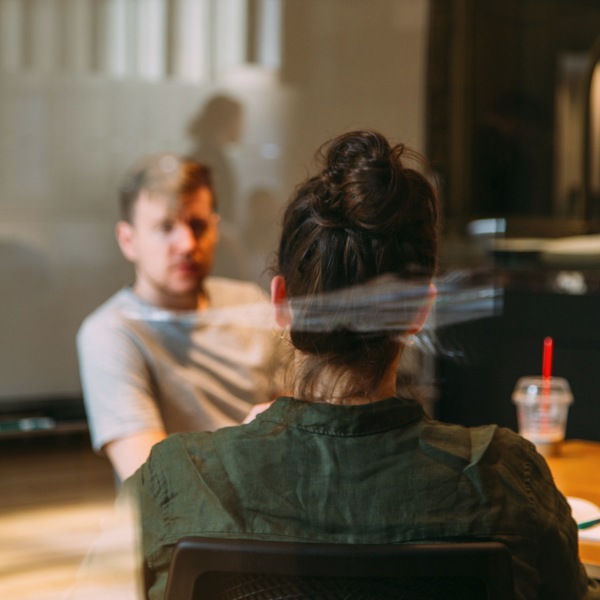 Coaching
MEMBERSHIP FROM $99 / MONTH
Upon request, I provide on-going monthly coaching to help you stay focused on achieving your vision for the future.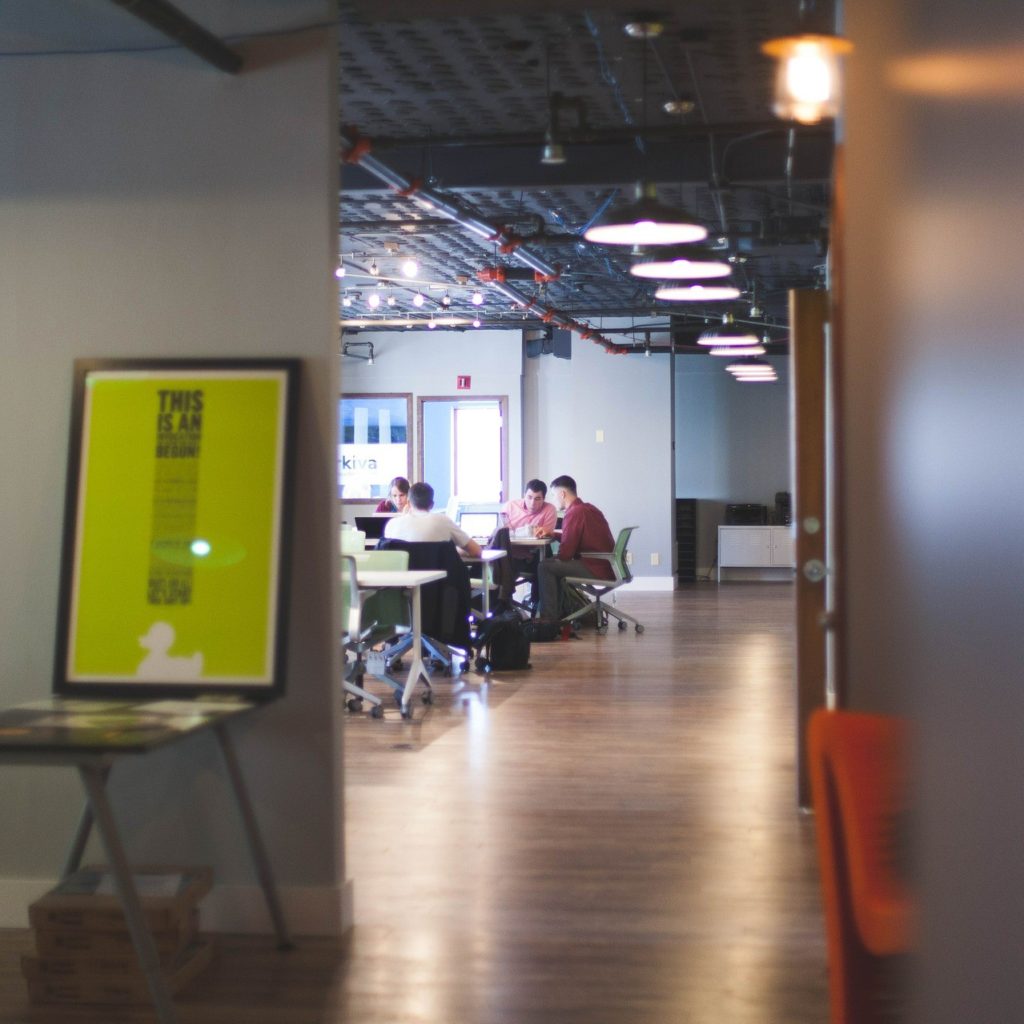 Courses
FROM $25 / MONTH
I provide a variety of courses that support you, your children, and your family on your journey to health and wellbeing.
Emotional Wellbeing & Mindfulness for School-Age Children
$ 297
Join me for a 6-week program where you and your children learn about emotions, why they occur, and how to manage them in a positive and constructive manner. Your journey will lead to improved wellbeing and an overall sense of peace and happiness.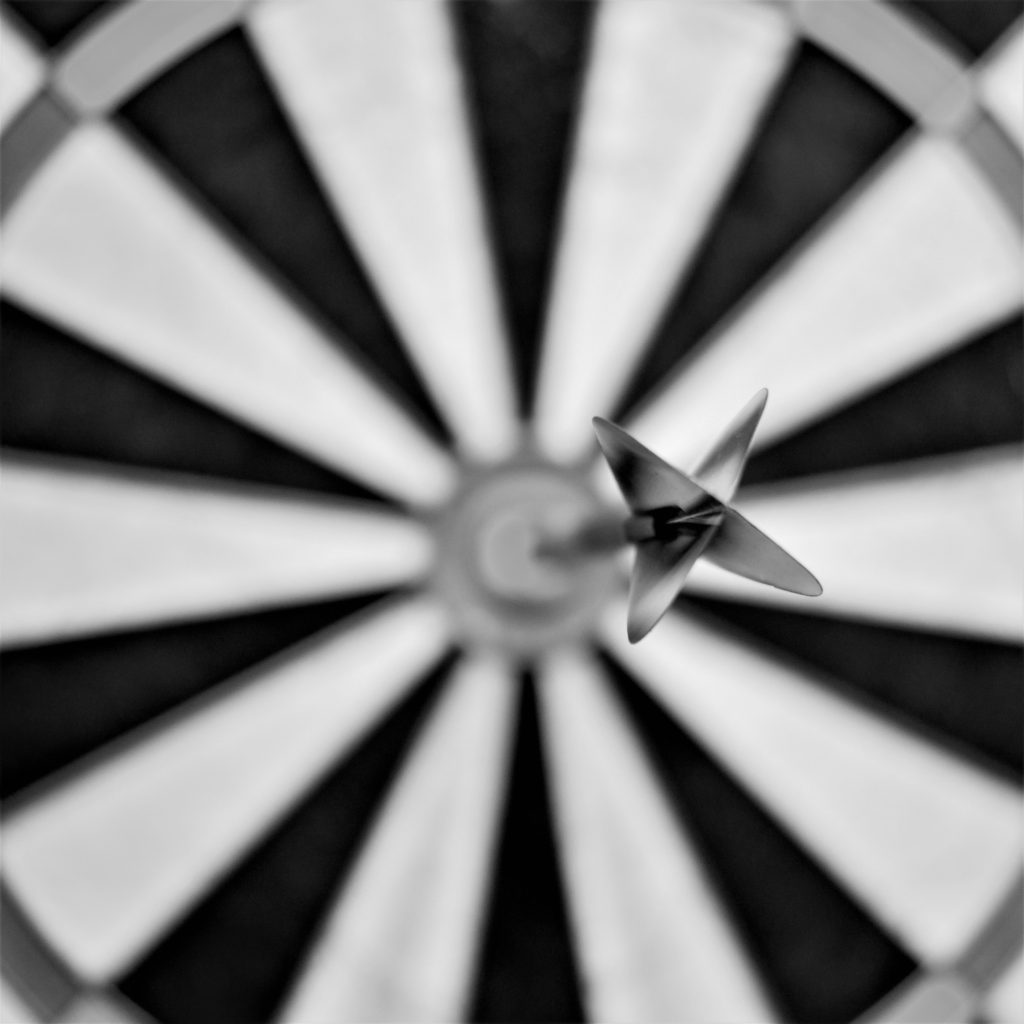 Discovering Your Core Values
$ 197
In this workshop, you will discover your core values and purpose and develop a values map to guide you towards the future you are seeking. By living your highest values, you will feel happier, energetic, optimistic, and fulfilled.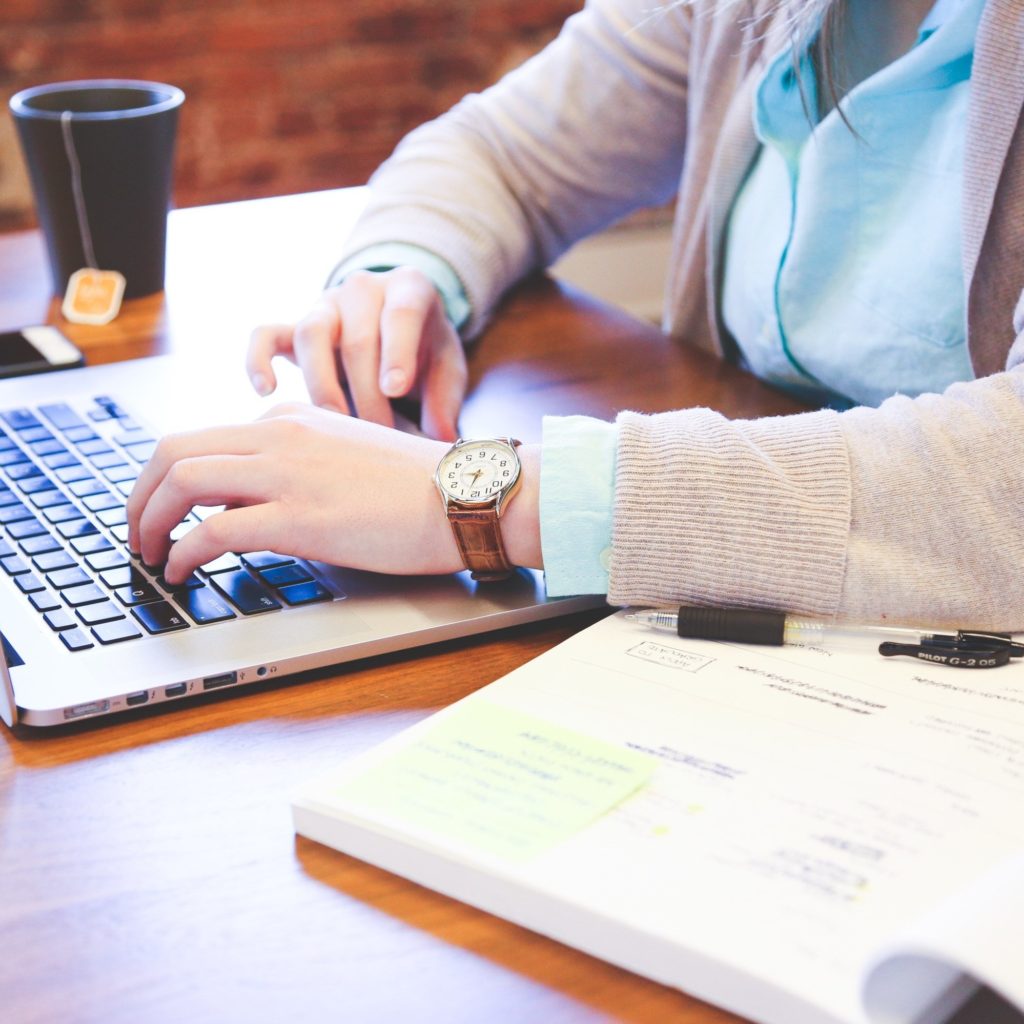 Values-Based Goal Setting
$ 197
In this second workshop, you will develop value-based goals and action plans. The values you discovered in the first workshop provide the foundation upon which you develop your goals. I will guide you in setting realistic action plans that provide you with purpose and direction.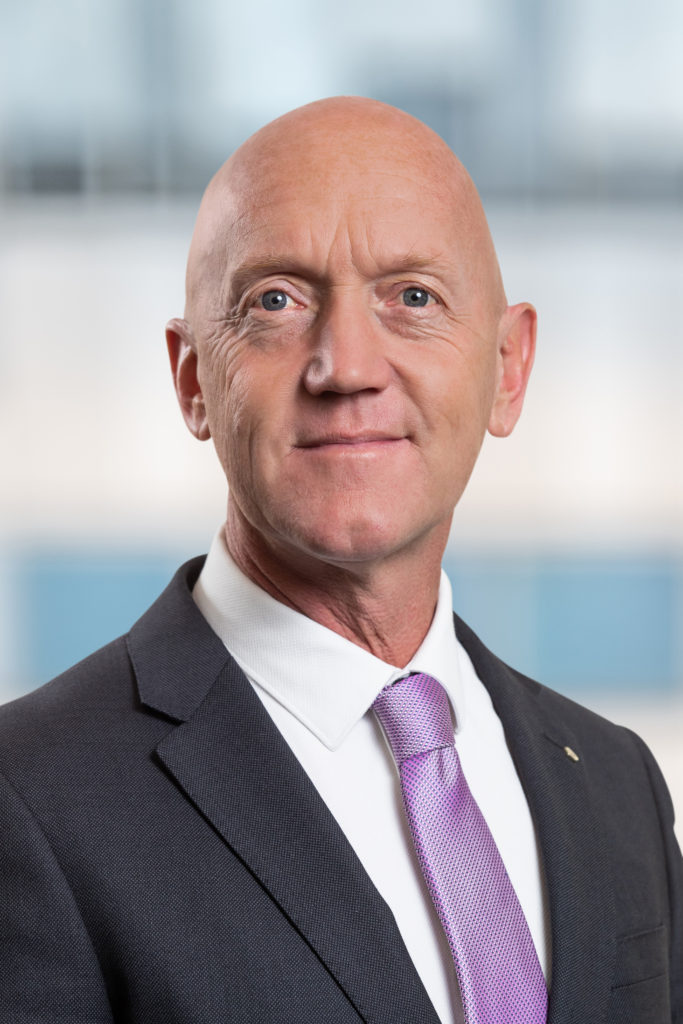 Nick Shaw
April has transformed my life through her guidance, teachings, and mentorship.
I was fast approaching 50 and found myself unmotivated, indecisive, and lost. From a professional perspective, I have reached my goal in life. However, I found work taking over my life, I had no hobbies, no friends, no ambitions outside of work.
April helped me to draw on what is important to me, identify what my values are, and develop a vision for my future. I embarked on several life changing experiences. I learnt to swim, learnt to ride a tri-bike and competed in my first half Ironman triathlon. I lost weight, stopped drinking and focused on what I ate. I had new goals in my life and a clear vision of where I wanted my life to go.
I can say with confidence, April has changed my life for the better.