Courses
FOR YOU, YOUR LITTLE ONES, YOUR FAMILY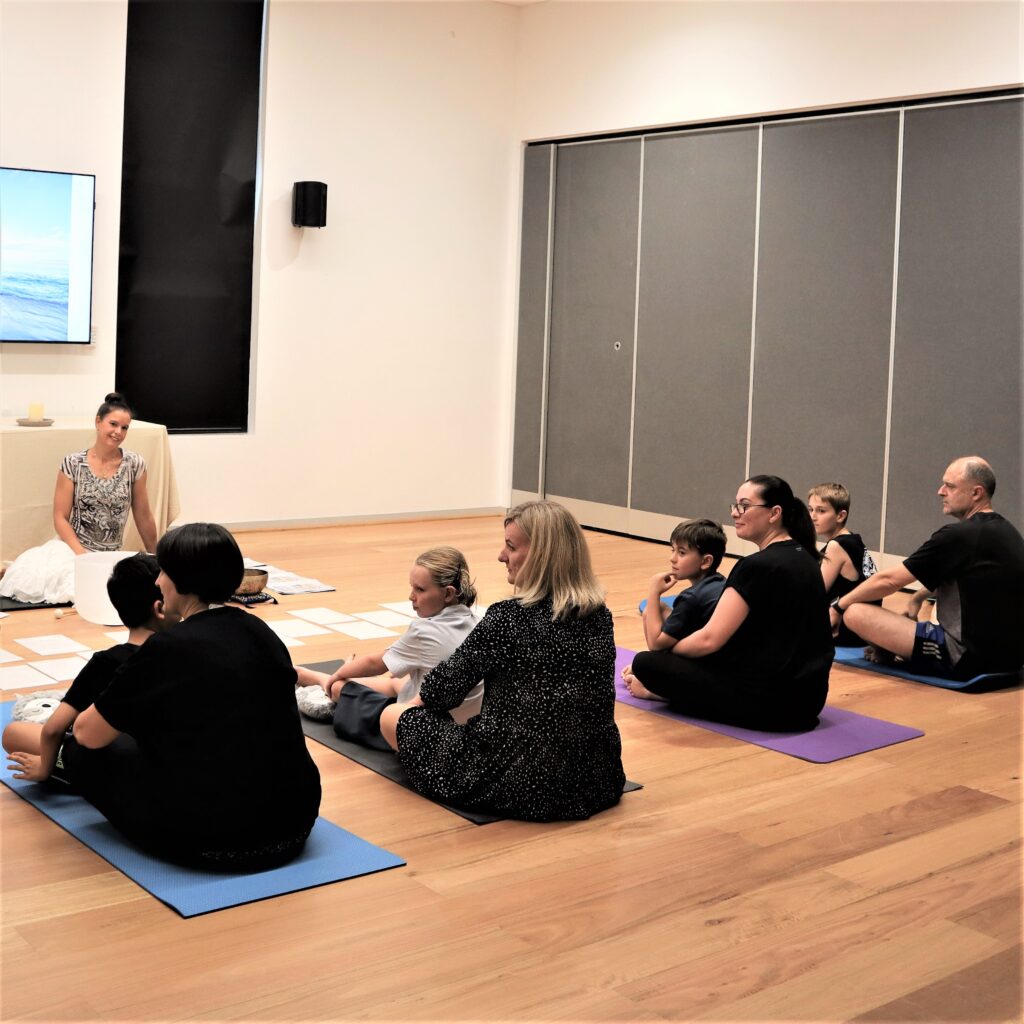 Emotional Wellbeing & Mindfulness for Families with School-Age Children (Age 5-9)
STARTING FROM $ 297
Join me for a 6-week program where you and your children learn about emotions, why they occur, and how to manage them in a positive and constructive manner. Your journey will lead to improved wellbeing and an overall sense of peace and happiness.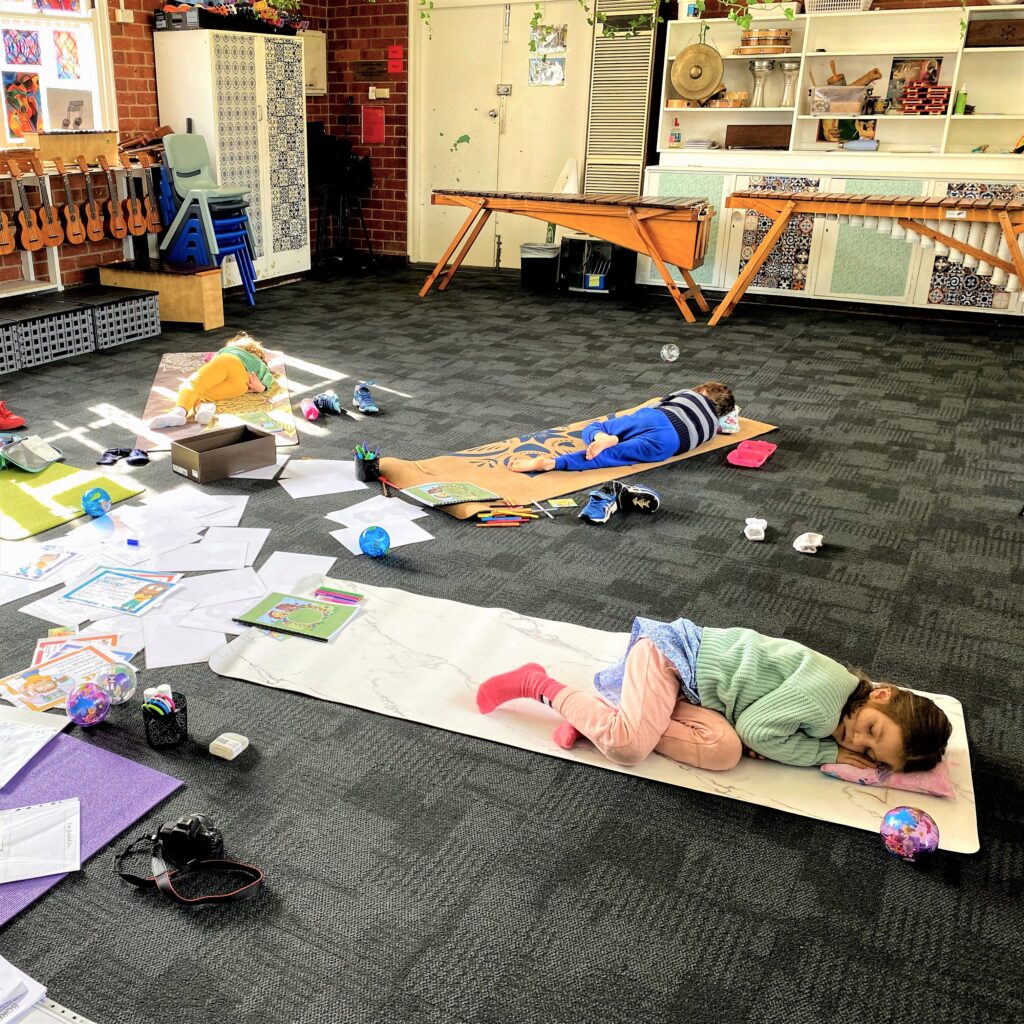 Emotional Wellbeing & Mindfulness Holiday Program
$ 149
This 3-day holiday program has been created for children to enhance their emotional wellbeing and teach them mindfulness techniques to better prepare them for the future. After the program your child will be relaxed, refreshed and ready for the holiday season!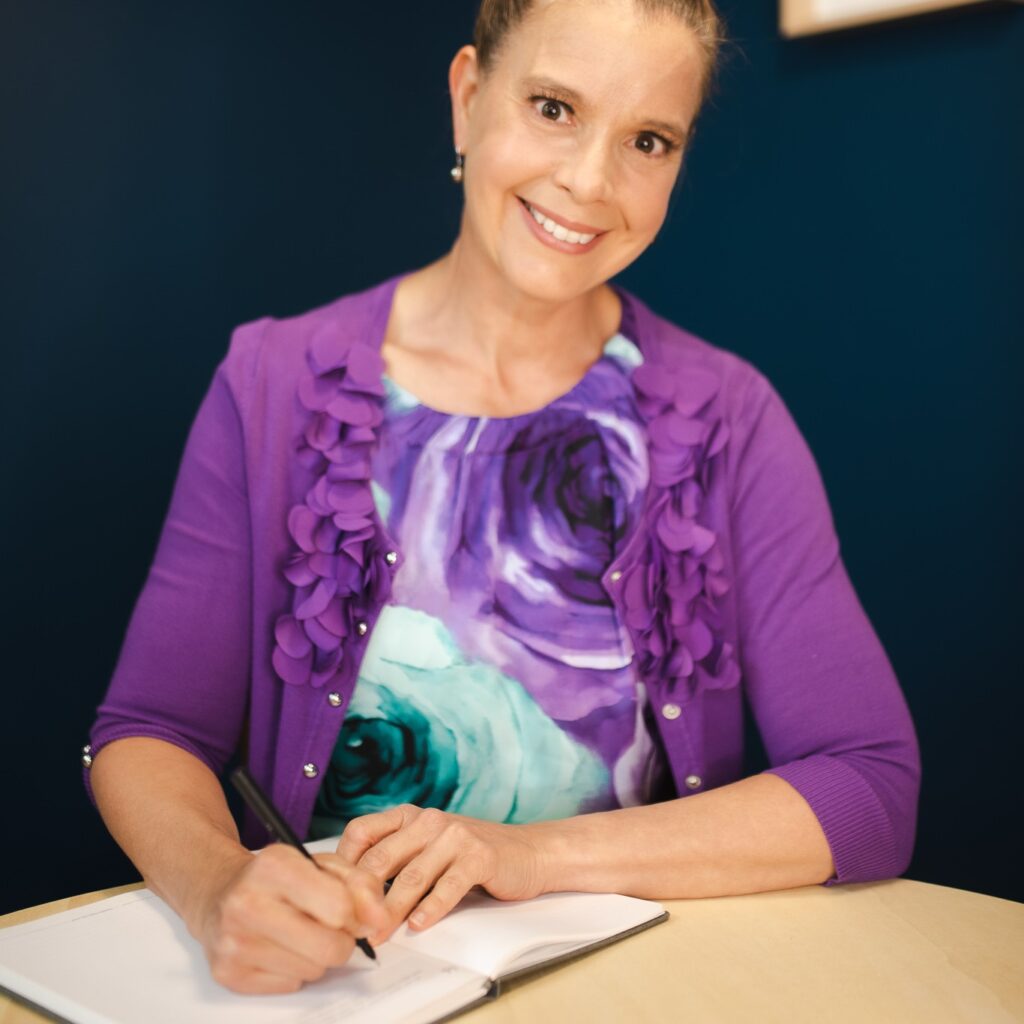 Your Inspired Life
$ 297 COMING SOON
This full-day workshop has been designed to help you discover your core values and create an actionable plan so you can achieve your goals and live your most inspired life.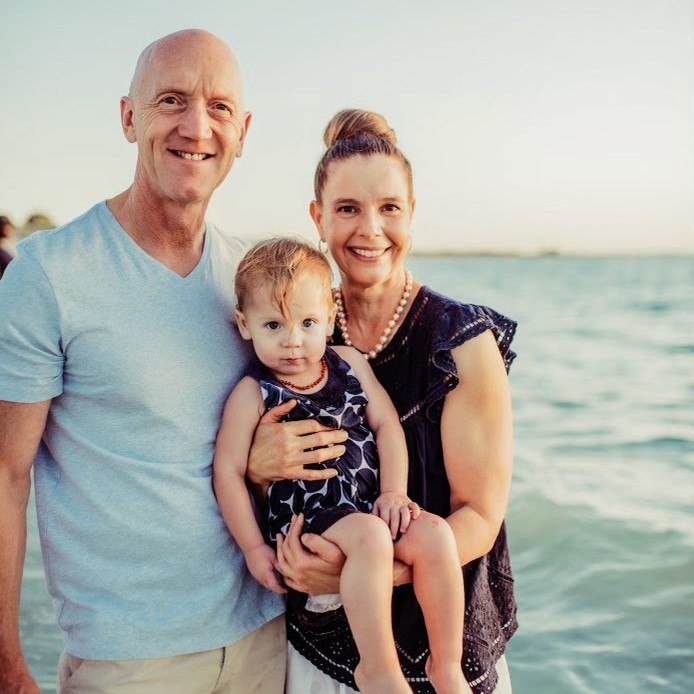 Your Home Retreat – The Couples Edition
COMING SOON
This online retreat is for busy professional couples who have struggled to find time for meaningful connection. We will spend 3 half-days together where you will renew your connection and set your life on a new and exciting path.