Coaching
FOR YOU, YOUR LITTLE ONES, YOUR FAMILY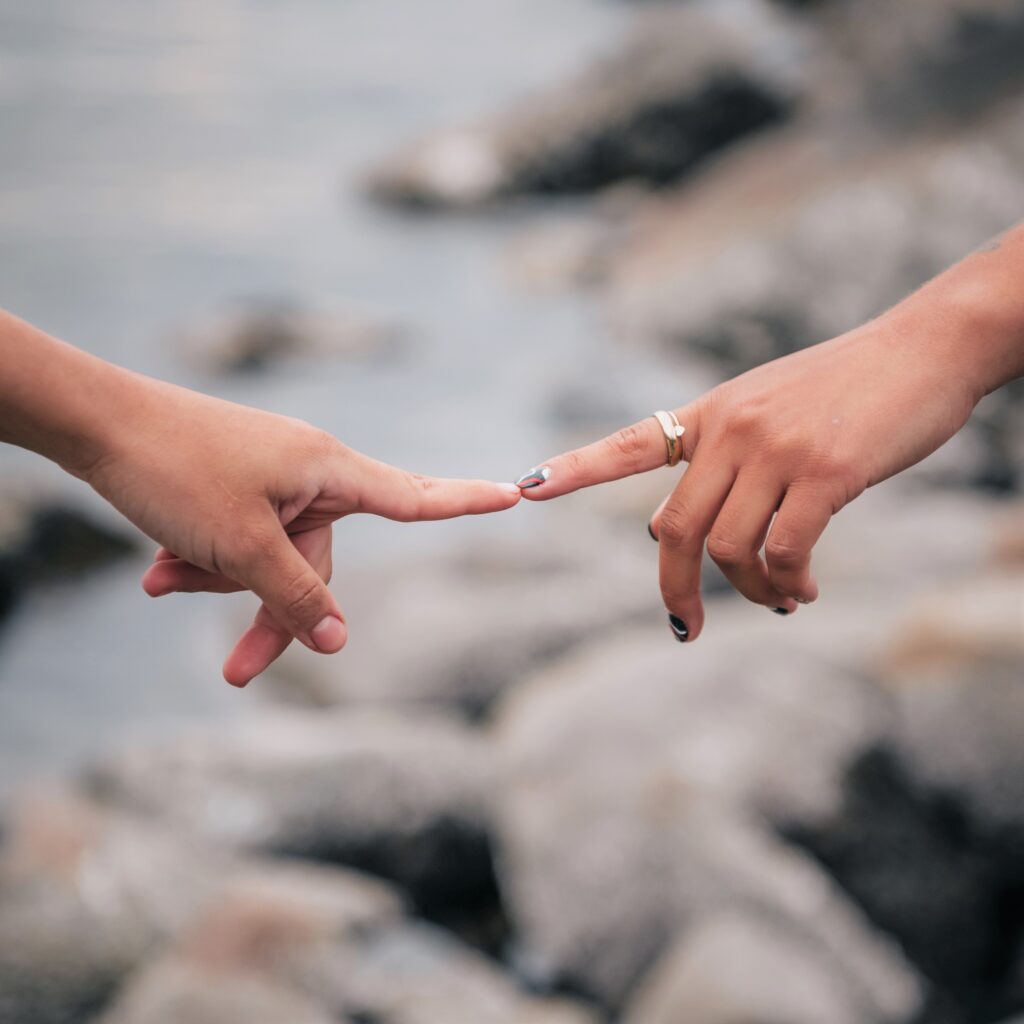 Connection Call
15 Minutes
FREE
Are you ready to take the next step in your life? Book in for a 15 minutes connection call so we can talk about how I can best help you.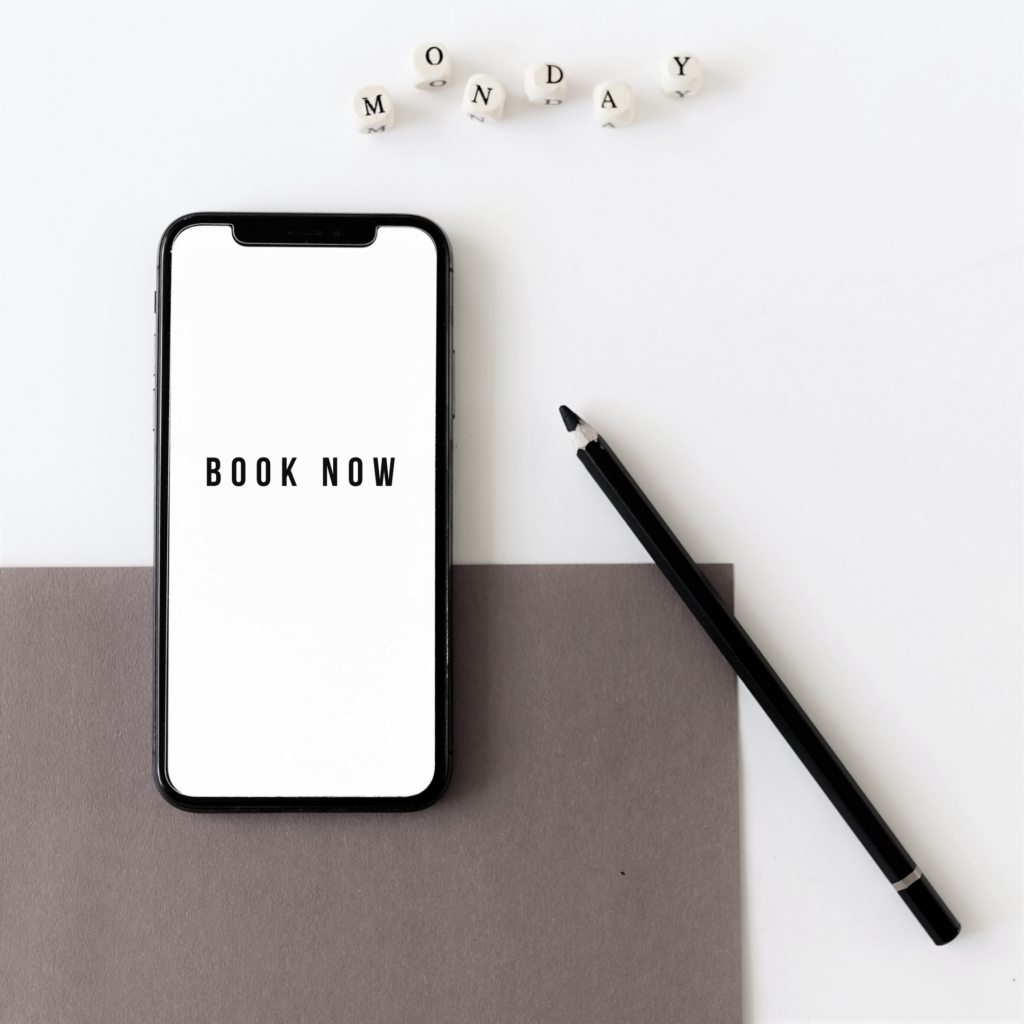 One-On-One Coaching
Single Session
$ 249
For when you need a single alignment session to help you focus and start moving in the right direction again. Book in now for your one-on-one.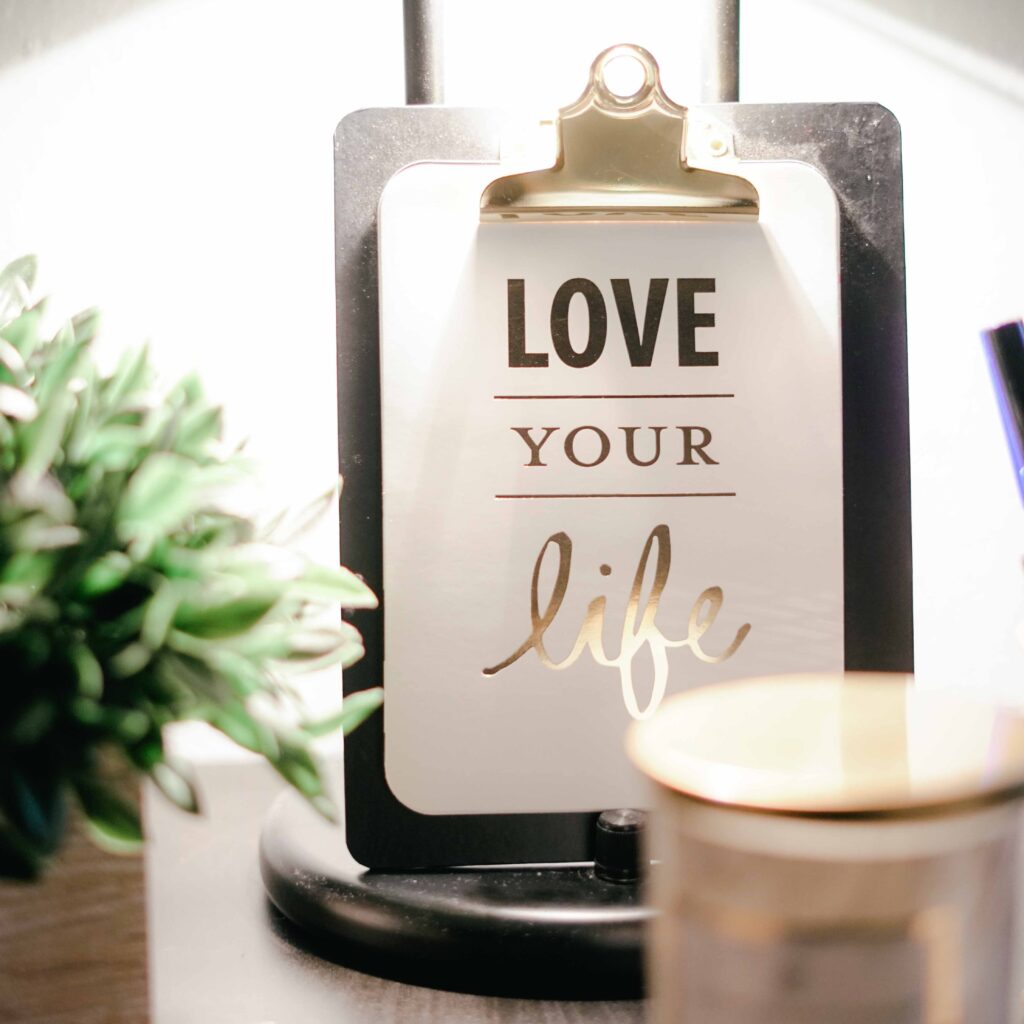 One-On-One Coaching
8 Weeks (6 Sessions)
SCHEDULE A CALL
Are you looking to transform your life and go to the next level? In 8 weeks we will remove mental barriers and set your life on a new and exciting path!