April Kinney
We are not all that different…not at the core. We all want to live a purposeful, happy, and healthy life full of love and laughter. But along the journey we all face challenges, stress, and hardships. Whether you find yourself on the side of happiness or the side of challenge, I am here to help you.
My life's journey started with a brief stay in Long Beach California, before I experienced a childhood upbringing like no other. I lived in Holland, Germany, Saudi Arabia and Australia, before coming full circle back to Long Beach, where I finished my High School years. I continued my education at the University of California at San Diego (UCSD), where I graduated with a bachelor's degree in chemical engineering.
My professional career spanned more than 20 years and allowed me to travel the world from the US to Australia, South America, Canada, South Africa and the Middle East. I managed multiple contracts for the US Government in Iraq and Afghanistan at the height of the war. In the years that followed, my career path transitioned to strategic planning and risk management in the mining and metals sector. During that time, I served on multiple industry committees and as a subject matter expert speaking at global risk conferences.
Along side my professional career, health and fitness have always been part of my life. I joined an all-women's gym as a teenager and have been training my body ever since. I played High School Varsity tennis and competed in triathlons, cycling and running events across the US. I moved to Australia and started training for fitness competitions. In my first year as a fitness model competitor, I won the WA State Championships and earned my Pro Card by winning at the Natural Olympia World Championships in Las Vegas. I am currently working towards my Black Belt in Shotokan Karate.
In 2020, I was fortunate enough to become a new mom to a beautiful baby girl. With my baby girl by my side, and the Coronavirus pandemic at its peak, I found myself reflecting on my life's journey, my values and what is most important to me.
My greatest successes have been through mentoring others, helping them achieving their goals and guiding them through their life's journeys. With my engineering degree, twenty years of Corporate experience, and certification as an NLP Master Practitioner, I am here to help you. My hope is that I can help you improve your life, in a positive and permanent way, through purpose, mindset and health.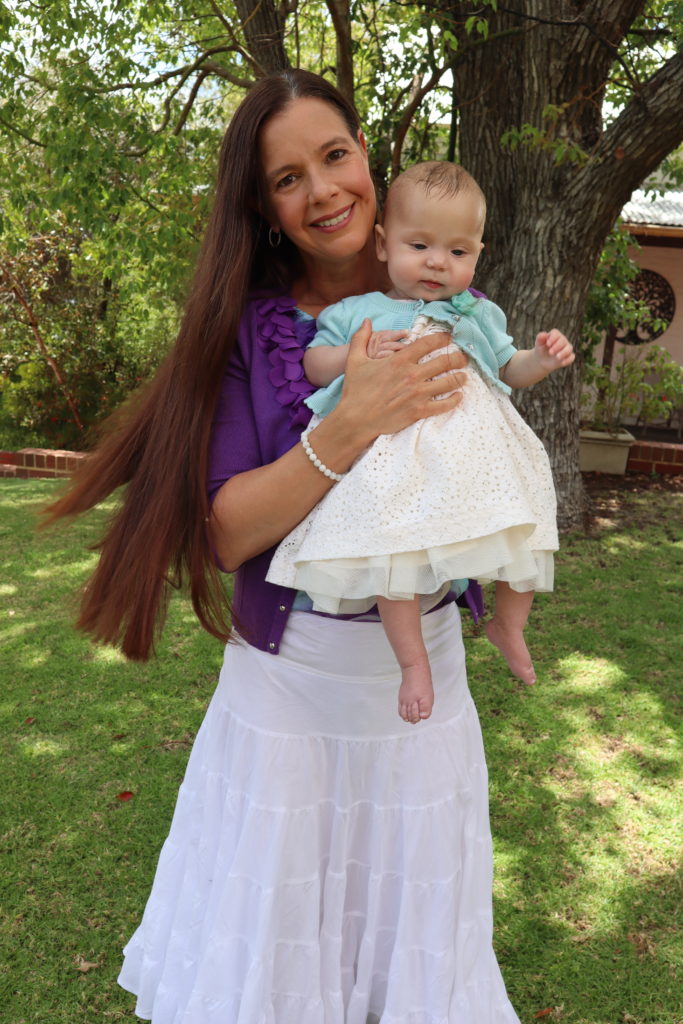 FOCUSED
I help bring focus, direction, and purpose to your life
UNDERSTANDING
I listen and seek to understand your needs
EXPERIENCED
My 40+ years of life experience and adventures bring us together.