Emotional Wellbeing & Mindfulness
for Families
Do your children struggle to
manage their emotions?
As a parent, do you struggle to
help them through it?
If so, our Emotional Wellbeing &
Mindfulness program is here to
help you and your family.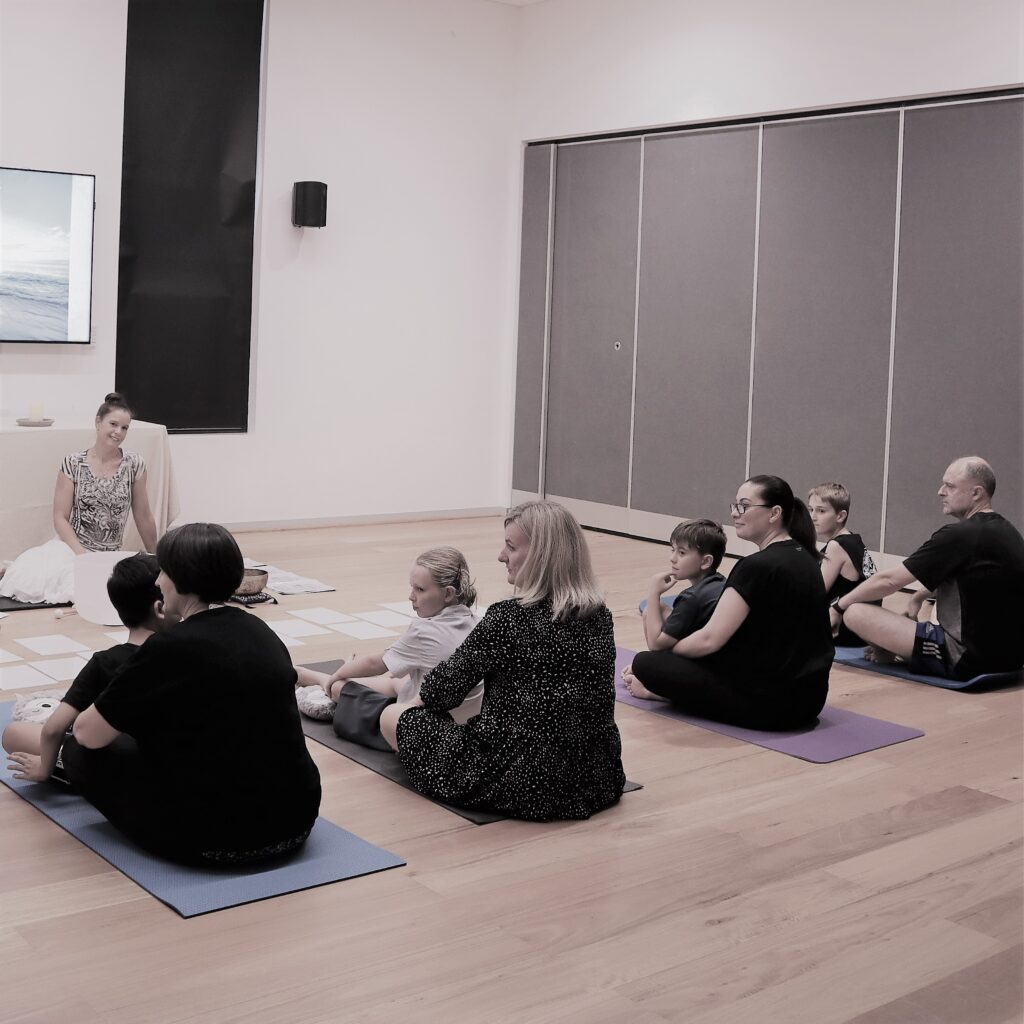 Designed for School-Age Children
The emotional wellbeing and mindfulness program has been created to help support children age 5 to 9 through these challenging years. The program also supports parents in coping with their children's emotions using a structured and balanced method.
We provide an environment where your children can learn to recognize and manage their emotions. We use meditation techniques and introduce practical methods that you and your children can apply in real life situations. By the end of the program, your children will be able to understand why emotions occur and how to manage them in a controlled and constructive manner. You will build a closer connection with your children and learn mindfulness techniques that you can use over and over again.
Why offer this to children age 5 to 9?
These are vital years for children, where they start to play out ideas they picked up from school or the media. They start to develop strong friendships that give them a sense of belonging and allow them to learn and practise basic social skills like sharing and negotiating.
They will start to display signs of empathy towards others, as they become more sensitive and aware of other people's emotions. Your children may also feel more anxious as they become conscious of distressful situations.
Children at this age will start to become more independent. They will start to read by themselves, write, voice their opinion, and display their own emotions. It is during these years they will develop their own morals and values.
It is a complicated time in a child's life and emotional awareness and mindfulness become key to:
Reducing anxiety
Creating harmony
Regulating stress and big emotions
Improving relationships and social skills
Attention and focus
Overall wellbeing.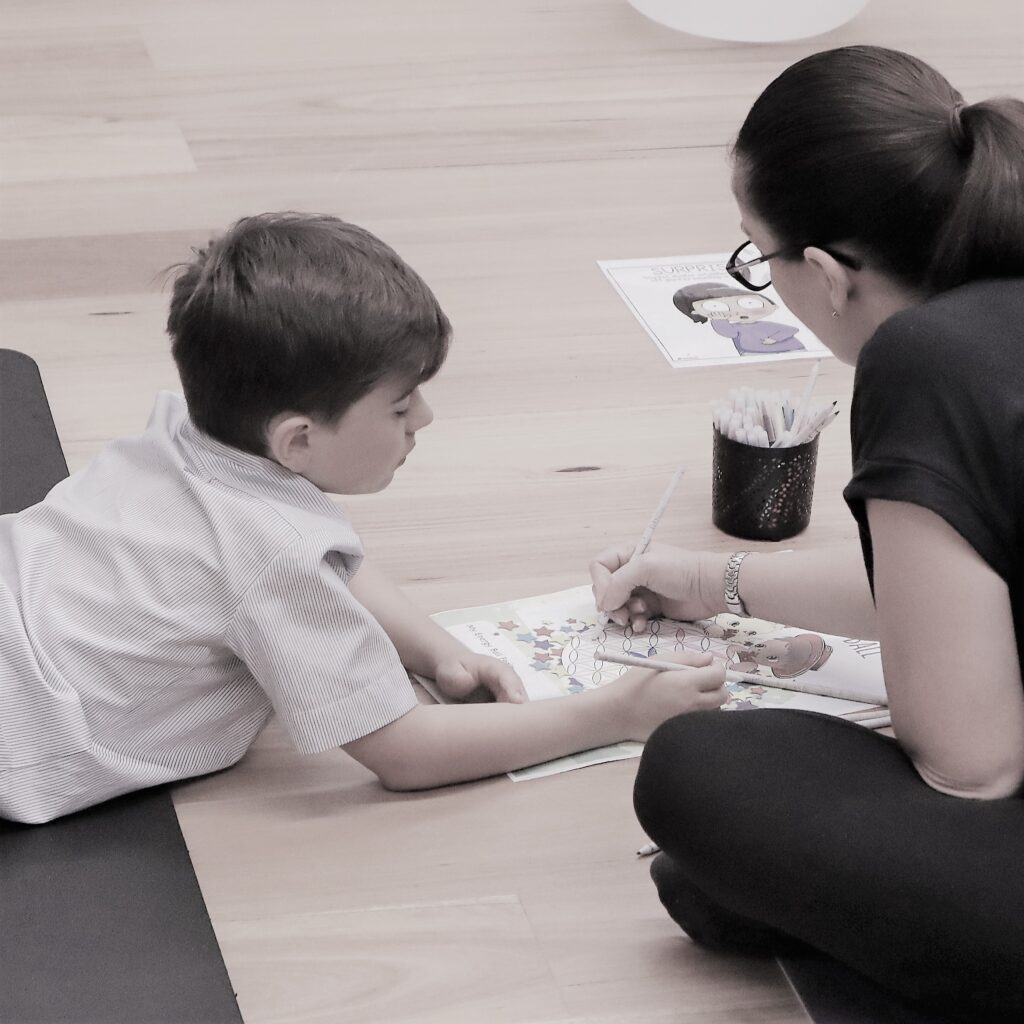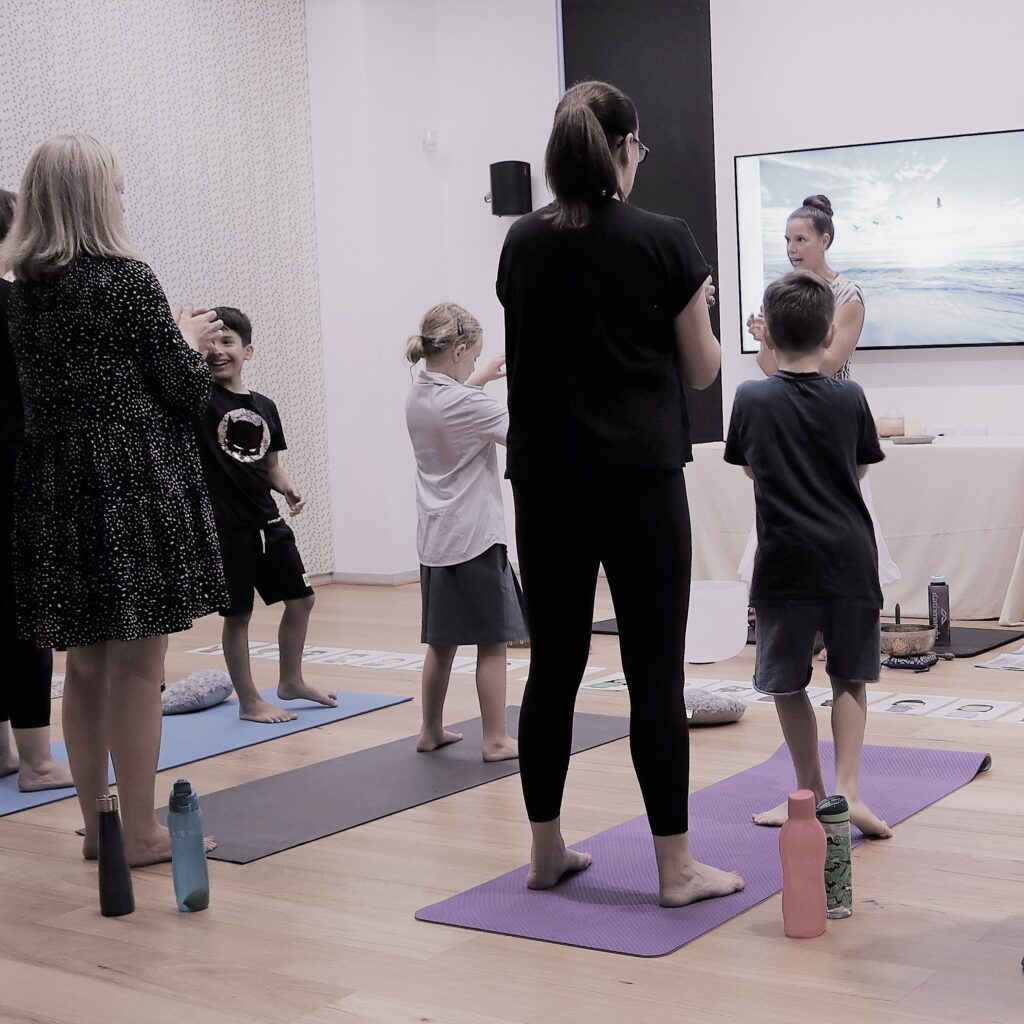 Why do we include parents in the program?
As parents, we set the example for our children. The more we understand about managing our own emotions, the more they will learn and follow our lead.
We manage daily stressors and sometimes these can be overwhelming, cloud our judgement and our ability to respond positively to our child's needs and behaviours. This program will teach you not only to recognize and manage your own emotions, but also to talk with your child about emotions and how to handle them in a constructive manner.
Be prepared to have in-depth conversations with your child. The more you are willing to open up to them, they more they will open up to you. Be prepared to answer lots of questions, especially as they start to explore the world around them with their newfound emotional awareness.
What will you and your children receive from this program?
CONNECTION
Time with your children to have authentic heart-felt conversations, connect and grow together
EMOTIONAL AWARENESS
Understand why emotions occur and how to express them without losing control
CONFIDENCE
Learn how to manage anxiety levels and interact with others without feeling stressed out.
QUIET TIME
Time with your children to experience peace and quiet in an otherwise hectic world
CALMING TECHNIQUES
Learn how to use meditation and calming techniques without always having to sit still
WORKBOOK
Easy exercises you can do between classes to bring happiness into your home.